We believe that you already know the importance of building customer loyalty and delivering compelling experiences to today's empowered customers. Loyal customers are the most important asset of your business, therefore keeping them happy and engaged is essential.
We also believe that you are probably about to design (if you haven't already) your customer experience strategy for 2019.
Before you start designing your customer experience strategy, read our top content, hand-picked for you, to help you get ready for the new year and build a winning strategy.
Here are our top ten must reads! Enjoy!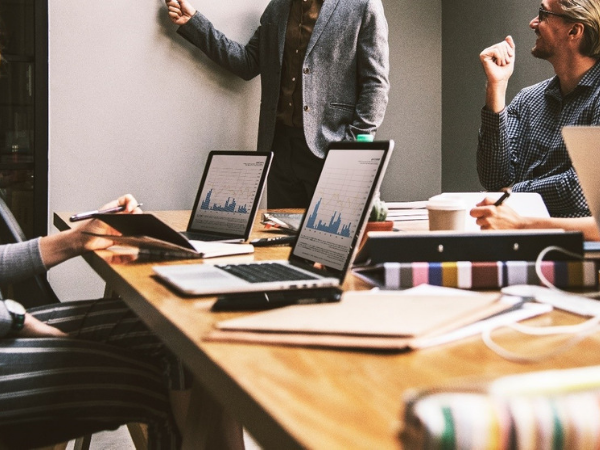 Did you know that, according to Salesforce, 75% of consumers expect a consistent experience wherever they engage with a brand regardless of the channel (website, social media, mobile, in person). Find 9 more mind-blowing customer experience statistics that will make you rethink your strategy and put the customer first.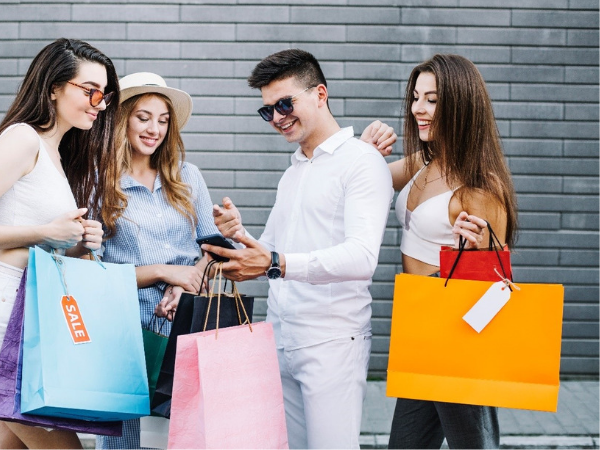 So, today's empowered customers are channel-agnostic. They are also seeking for convenience and consistency at every stage of their shopping journey. They expect to enter a physical store and get the same experience as when they shop or search online with personalized content, detailed product information, access to reviews and inventory, and many more.
Why not deliver such experiences at every channel? This is where omnichannel loyalty programs step in. They are an effective way to meet the rising expectations of today's customers and build a stronger relationship with them through engaging rewards and tailored incentives. Find out here the main differences between an omnichannel loyalty program and a traditional one and why you need to incorporate it into your customer experience strategy.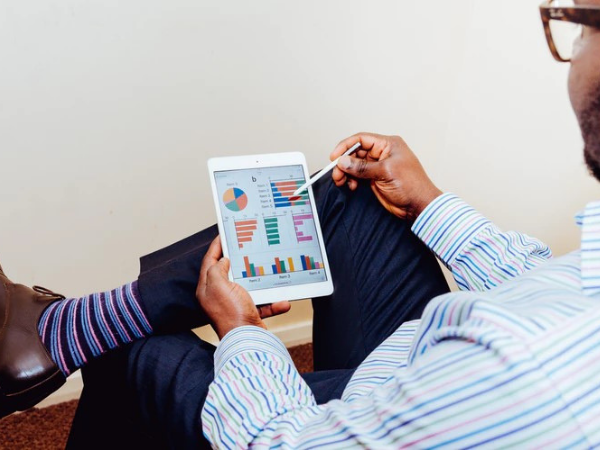 If someone, a few years ago, told you that you would be able to forecast your customers' behavior and purchases, what would you answer? Well, today this is possible thanks to the next generation of customer data and the new technological advancements.
Today's empowered customers generate massive amounts of data whenever and wherever they interact with brands. Moreover, data capture from all the different sources is now easier than ever if you have the right technology solution in place. The way you analyze and use this data is what will make your brand stick at your customers' minds. Use predictive marketing to get rich insights and foresee your customers' next moves. Predictive marketing will help you better connect with them, save valuable time and, of course, money. Learn more here!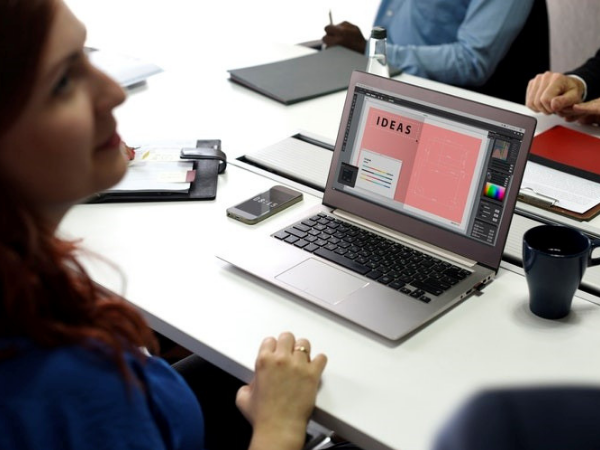 In order to effectively manage your customers, it is essential to be able to determine their profitability. Measuring the Customer Lifetime Value (CLV) is a great opportunity to identify your high-value customers, collect valuable data and make smarter business decisions. Make sure you read these 7 CLV tips from brick and mortar that also work online and maximize the value of your customers building superior customer experiences.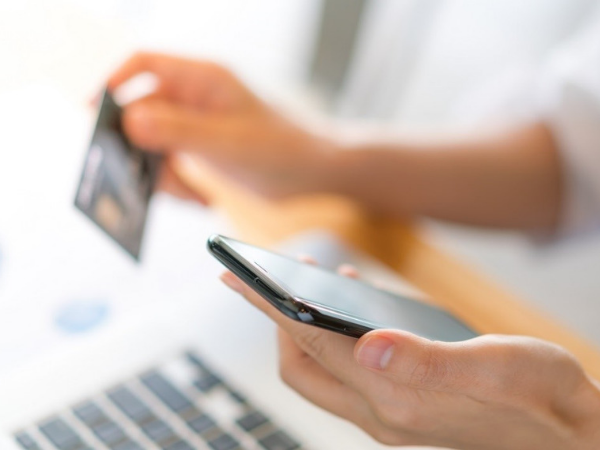 As brands no longer compete on price or products, but on the experience they deliver to consumers, taking into consideration everything that impacts this experience is key. In this context, mobile payments along with the new payment methods couldn't be skipped out from your strategy as they are transforming the customer journey and the way shoppers interact with brands.
Are you thinking of effective ways to leverage the mobile payment moments and deliver great experiences to your customers? Don't worry. We have already included them in our white paper "How mobile payments impact customer loyalty in the unified commerce" explaining everything you need to know to properly address the challenges of the e-payments systems. Download your free copy here.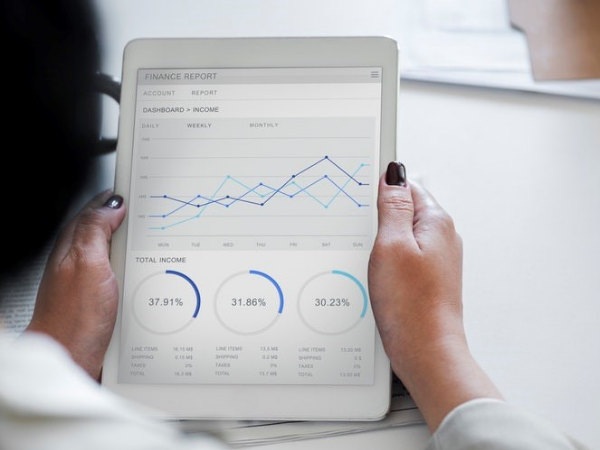 Single customer view, deeper understanding of the customer behavior, shopping patterns and intentions, personalization and customer experience excellence are some of the many benefits that unified data can offer to your brand. Find more here along with tips to overcome data security and data management issues.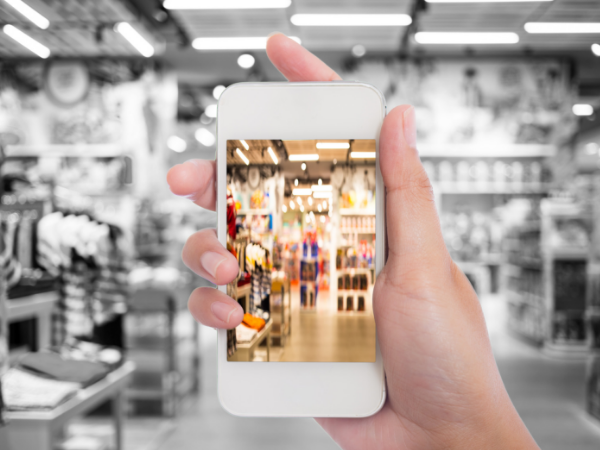 According to Gartner predictions, retail tech spending will grow 3.6% globally in 2019. Digitalizing the in-store experience is key for keeping your customers engaged and loyal to your brand.
The new retail reality where online-only retailers are setting up a physical store and brick and mortar stores are integrating online sales into their model, poses numerous challenges for retailers. At the same time, shoppers expect to be "wowed" from the moment they make the very first interaction with a brand to the moment they visit the physical store. Your job is to effectively address this rising trend and manage to meet customer expectations for seamless and relevant experiences at every touchpoint. Don't worry. We have everything you need to bridge the gap between online and offline channels and deliver smarter customer experiences. Download our white paper here.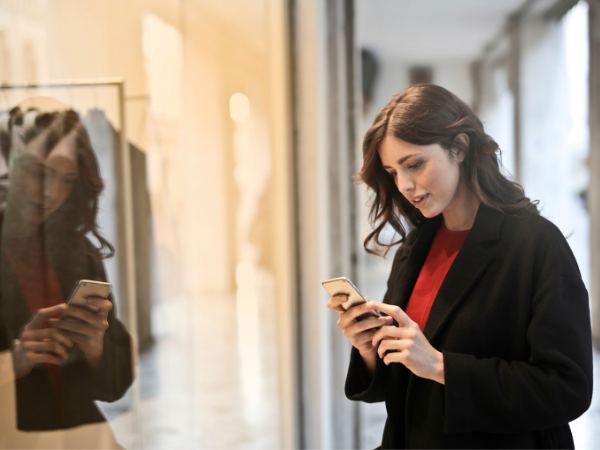 You will need these customer loyalty facts and statistics to support your strategy when you present it to your directors. They are proof that customer loyalty is more than just a buzzword that equals loyalty programs. It is a vital component of every successful business.
So, in 2019, make sure you take a more holistic view of your customer loyalty efforts, whether you have a program in place or not, and think beyond transactions. Focus on the customer to build brand loyalty and thus a better customer experience.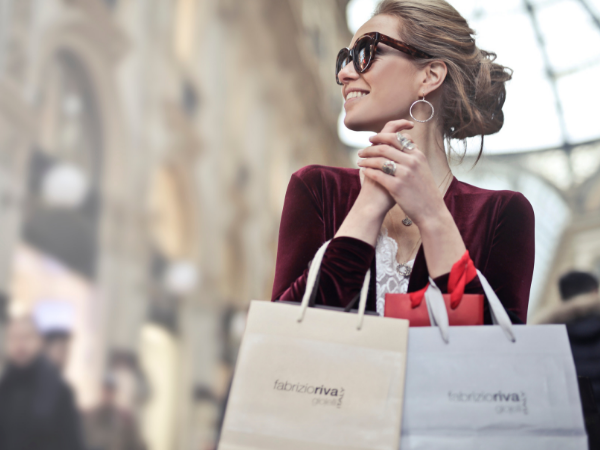 Focusing on building emotional connections with your customers should also be included in your strategy. Human beings are emotional and in order to win their trust, you need to talk to their heart first. But which are the emotions that will make your customers not just feel connected, but actually connect to your business? Find the answer here.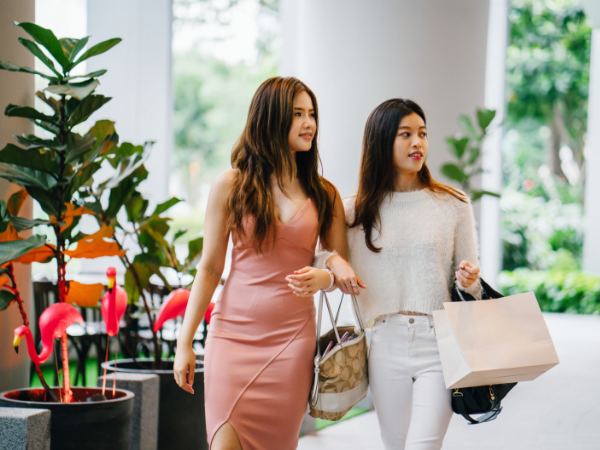 Watch the video to find interesting statistics about customer experience and better understand your multi-channel customers. Rethink the way you engage with your consumers and find innovative ways to personalize every stage of their shopping journey; from the moment they research about your products or services to the moment they complete the purchase.
Did you find this post useful? Subscribe to our monthly newsletter to have industry insights & tips delivered to your inbox every month.