Customer loyalty is a vital component of maintaining a successful and profitable business. Building a meaningful relationship with your customers and creating incredible experiences will help your business grow. Customers that use your products or services frequently, are more likely not only to repeat purchases (customer retention), but also recommend your business to others. As your loyal customers are basically your most valuable ones for your company, you should focus your marketing efforts on them, aligning your loyalty strategy with your overall business strategy.
"67% of marketers indicated that they increased budget for making customer experience improvements in their loyalty spending."
– Forrester/DMA Q3 2016 Global State of Loyalty Online Survey
However, there are several common mistakes that marketers make when implementing customer loyalty programs. Here are three mistakes that businesses make and useful tips to avoid them.
You do not think mobile-first
Nowadays, as consumers are always connected, smartphones are a big opportunity for brands to reach and connect with them on the most personal devices they own.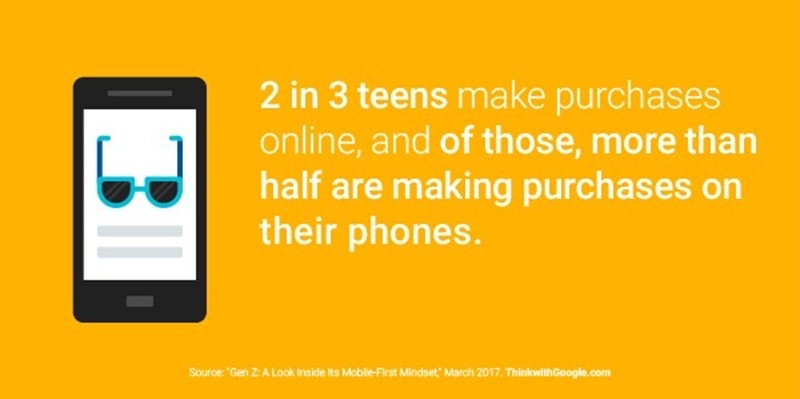 Marketers should use mobile across the customer life cycle to reinforce key customer moments. In addition, new technologies and marketing automation tools not only enable brands connect faster with shoppers, but also help them collect rich insights about customers' preferences and demands.
Check out the "Check In & Win" mobile loyalty app!
Your customer loyalty lacks personalization
Understanding customer interactions across all touchpoints is the first step to a successful customer loyalty strategy. But in order to build meaningful, long-term connections with your loyal customers, you will need to make these interactions as personalized as you can, offering more than a 'spend-a-dollar-earn-a-point' rewards. Use personalization to make all content, not just offers, more relevant. Make sure your customer strategy is not only designed and executed in multiple channels, but also that you connect with your audience on a personalized and human level.
You treat customer loyalty as a program
Loyalty is an emotion… So why do we treat it like transaction? Loyalty is evolving from a simple points-based system into something more powerful and customer-centric. Try to balance material rewards with softer benefits that appeal to customers' emotions.
Now it's your turn: are you making any other customer loyalty mistakes that are hurting your business? Share them in the comments below or contact us to help you overcome them and build a loyalty strategy that will accelerate profits and build customer loyalty.