New features ALERT!
Favorite Coupons
At QIVOS, our relentless pursuit is to provide exciting new features that make shopping experience even more rewarding. That's why we're thrilled to introduce the latest addition to our platform: "Favorite Coupons"!
With Favorite Coupons, customers now can mark their preferred offers as favorites simply by selecting the "Like" button on the ones they find particularly appealing, creating their own collection of favorite offers.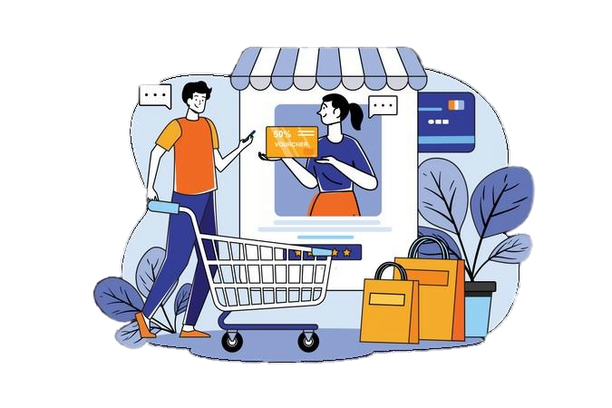 The objective is to enable members to distinguish and keep track of their preferred offers. This information is then shared with the company's website, prominently displaying each member's list of favorite offers.
So, how does this benefit our members? It's all about convenience and personalization. By marking offers as favorites, users can easily access and revisit the deals they love the most. No more searching or scrolling through endless lists to find that one special offer – it's right there in their "Favorite Coupons" section.
This feature brings valuable insights to our platform. With members actively indicating their preferences, we gain valuable data about the most popular offers. This information helps us tailor our future offerings, ensuring that we continue to provide our members with deals they love.
Stay tuned for more exciting updates from QIVOS, where we continue to deliver innovative solutions to empower your business's shopping experience!
New technologies on the block
We are delighted to share that we have successfully upgraded our Application Server from Glassfish to Payara. This strategic move signifies a new era for QIVOS and reinforces our dedication to delivering robust and scalable solutions to drive your business forward.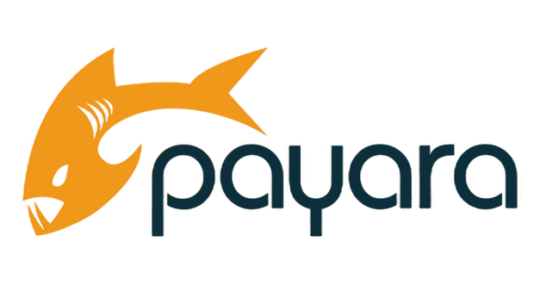 With Payara, our clients gain access to a platform that offers exceptional performance and scalability. Thanks to its latest technologies and advanced server capabilities, Payara ensures that your applications run optimally even during peak loads. As a result, we have significantly increased our ability to handle user traffic seamlessly, providing our customers with flawless experience and empowering businesses to grow with ease.
In conclusion, QIVOS is excited to embark on this transformative journey with you, leveraging the strength of new technologies to drive innovation and growth. We firmly believe that this strategic transition will empower your business to achieve new heights of success in today's dynamic market!
🎁 A Sneak Peek at QIVOS's Latest Offerings! 🎁
The Merchant App
We're excited to give you a sneak peek at our upcoming product: the Merchant App. This evolutionary application is part of QIVOS POS and introduces a wide range of features designed to revolutionize the way merchants interact with our platform.
The Merchant App is set to become a standalone product, enabling businesses of all sizes to unlock unprecedented opportunities for growth and visibility. With its comprehensive functionalities, this app aims to streamline key processes, including self-onboarding, subscription management and coupon management for affiliated merchants.
Specifically, merchants will have access to a dedicated environment, where they can register and log in using their username and password. From this environment, they will be able to view vital program metrics, manage their coupons, and more. We've designed the Merchant App to be user-friendly, providing merchants with an intuitive interface to effortlessly navigate and optimize their operations.
We are incredibly excited about the possibilities the Merchant App brings to the table and anticipate its immense utility in the future!